(Photo #1279)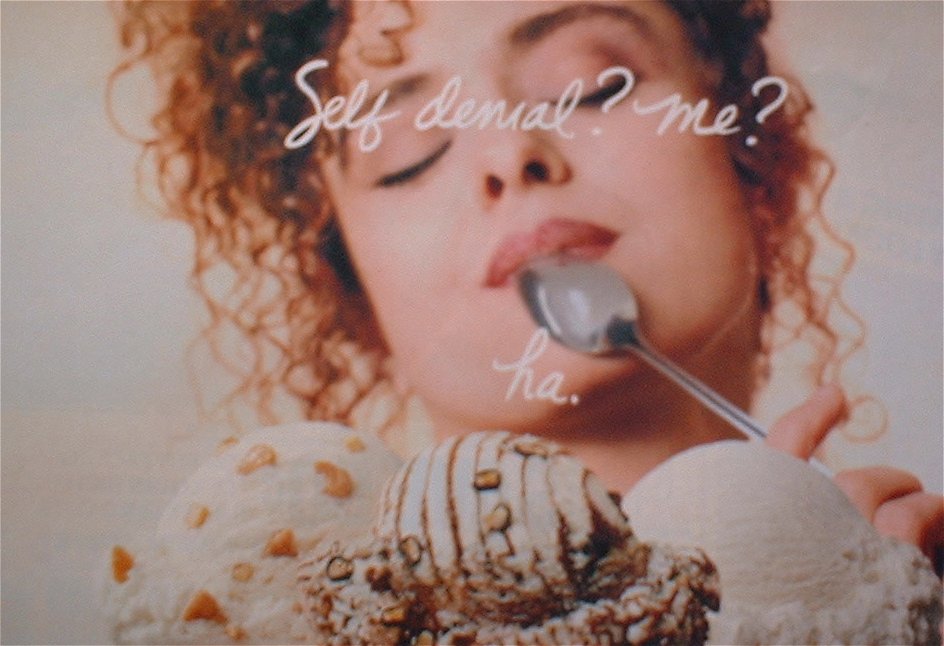 NOTE: This image has been scaled down by 25.85% to fit on this page.
Click on the image to view its full size.

Picture information
Added to Photo Album on 8/16/2008 at 10:23:51 AM ET.
Viewed 7945 time(s).

Comment:
This is one of the Breyer's ice cream ads she did back in the early 1990's.

Photo uploaded by: Alexa



Add to your mini album!