(Photo #1275)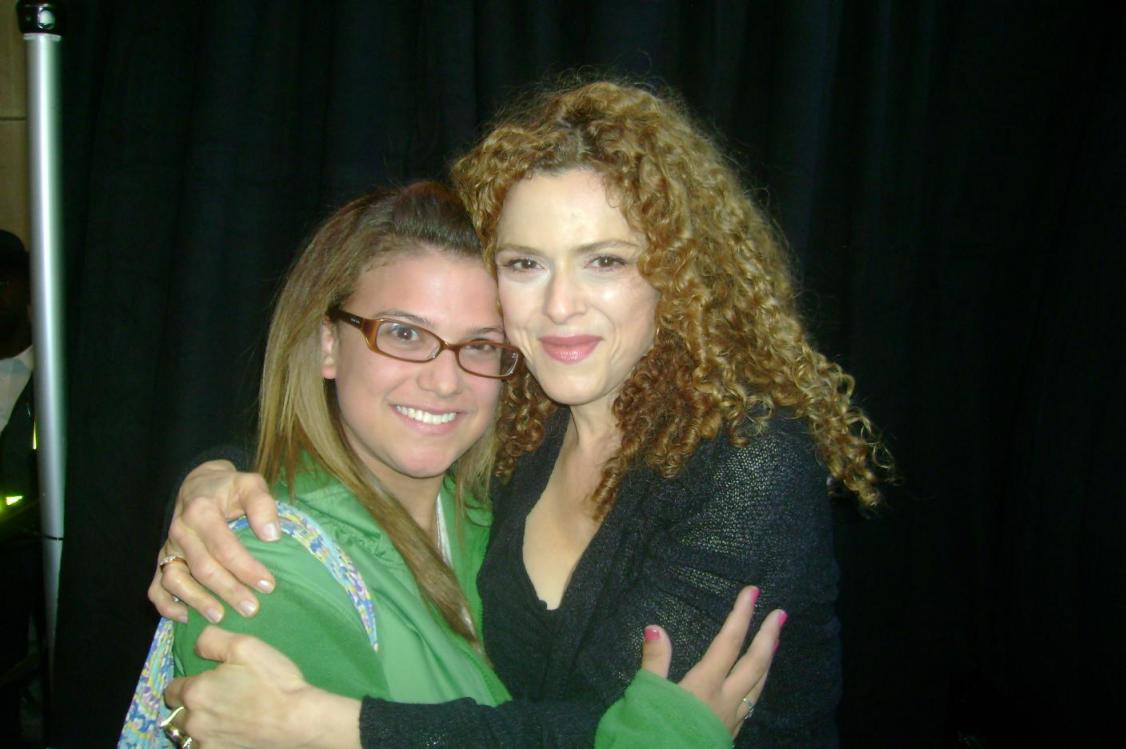 NOTE: This image has been scaled down by 37.83% to fit on this page.
Click on the image to view its full size.

Picture information
Added to Photo Album on 9/25/2007 at 10:06:08 PM ET.
Viewed 5188 time(s).

Comment:
the good one only her head is so close to mine shes pushing my glasses and it makes me look cock-eyed haha

Photo uploaded by: bernadettesgal



Add to your mini album!