(Photo #1017)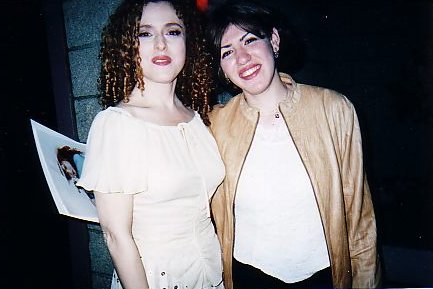 Picture information
Added to Photo Album on 3/13/2005 at 2:22:07 PM ET.
Viewed 4682 time(s).

Comment:
Lauren-Tara says...

"Here's a pic of me and Bernadette at the McCallum Theatre after her concert on March 11"



This is the first image
in the set.
next >

Add to your mini album!